We're proud to present the new double 'live' CD available today from major outlets - LIVE AT THE ACADEMY OF MUSIC NY 1975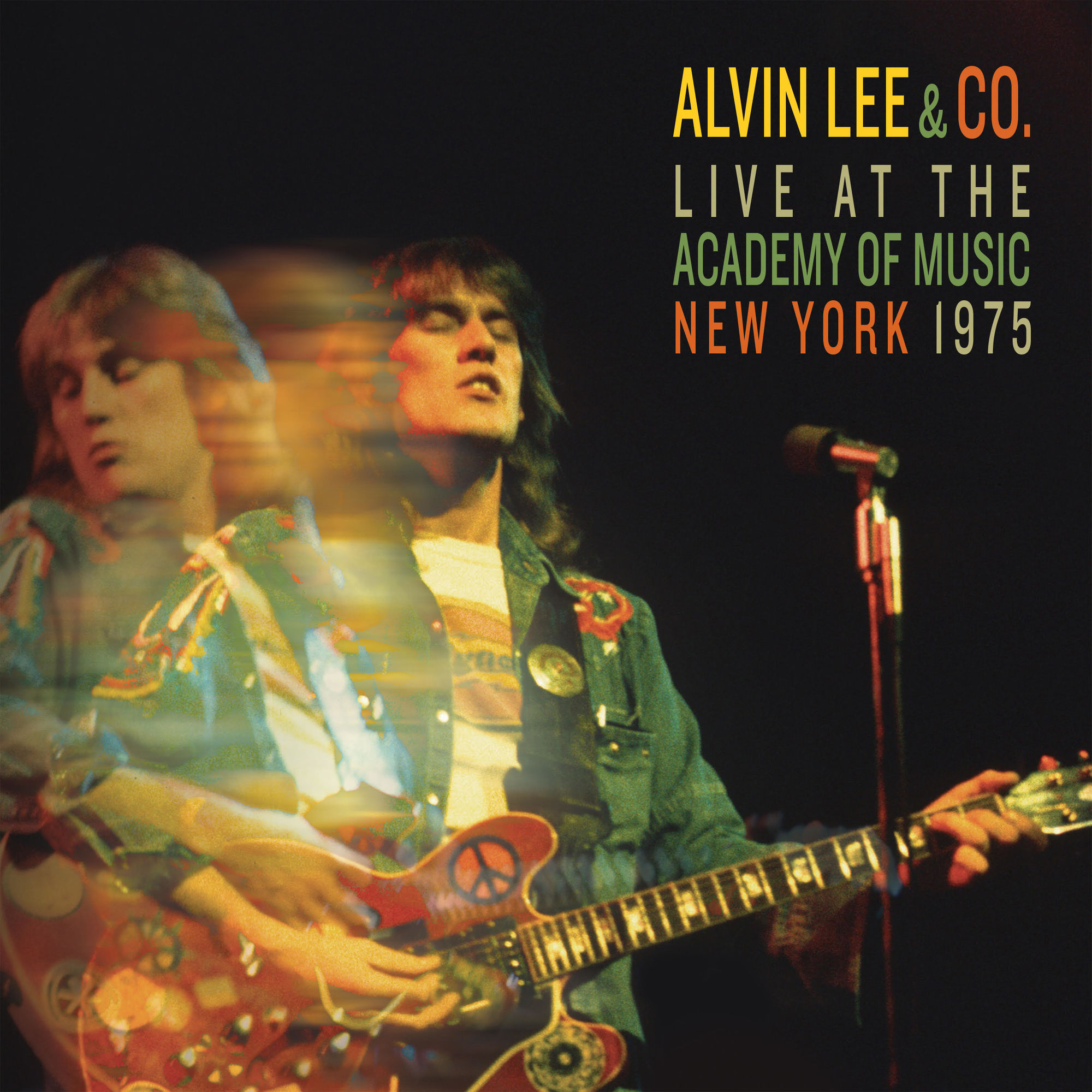 The band includes Ian Wallace - drums and Mel Collins - sax and flute; both Ex-King Crimson), two former members of Stone The Crows (Ronnie Leahy - keyboards, and Steve Thomson - bass), as well as Brother James - percussion, and backing vocalists Donnie Perkins and Juanita Franklin. The show at the Academy of Music in New York (later to be renamed the Palladium), on January 18th, 1975 was recorded on state-of- the-art equipment of its day and has been professionally mixed and mastered in recent years.
This amazing show consists of a collection of 13 jazzy, funky and mellow tracks; played by a world class band made up of talented musicians at their peak with Alvin leading expertly through tasteful guitar work and outstanding vocals.